Bush Rum

Original Spiced

£22.00

In stock

Shipping £5 for UK Orders

Award Winning Bush Rum Original Spiced takes the vibrant flavours of the Caribbean rum shacks and brings them to life. The only rum to ever win 3 stars at the Great Taste Awards.

We mix Guyanan rum with exotic spices and tropical fruit to create a smooth spiced rum full of flavour. Bursting with sweet ginger, soft vanilla, toffee and warming spice, tastes great over ice or mixed with cola or ginger beer. Pure Caribbean Vibes!

70cl 37.5%

Suitable for vegetarians and vegans. No allergens. Gluten free.

Great Tasting Sustainable rum
Made using green energy. Bottled in a 100% recycled glass bottle and 100% recyclable packaging. Because it's what's on the inside (and outside) that counts.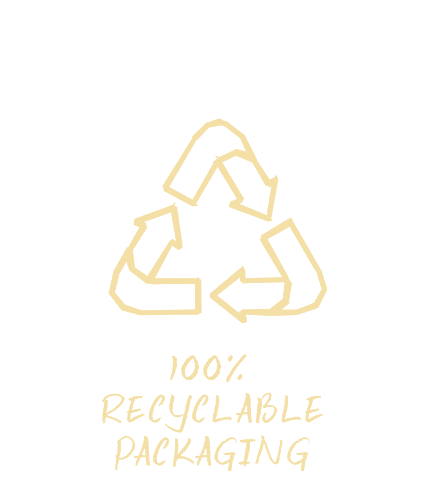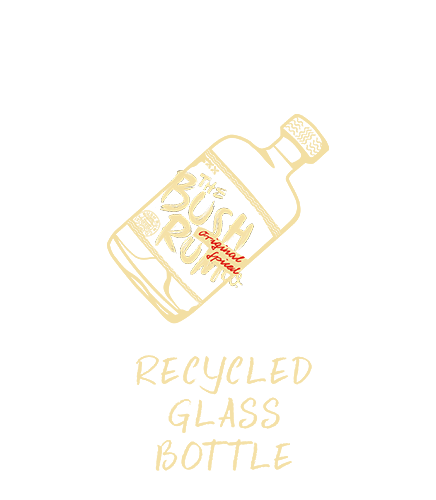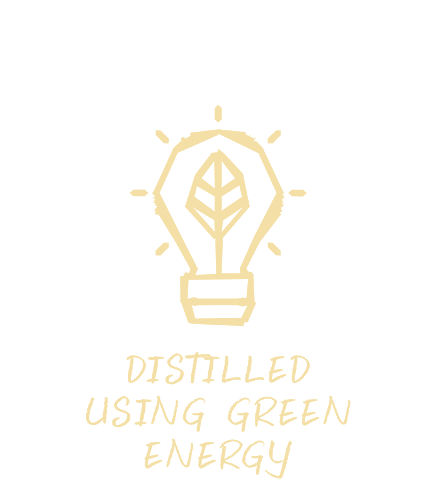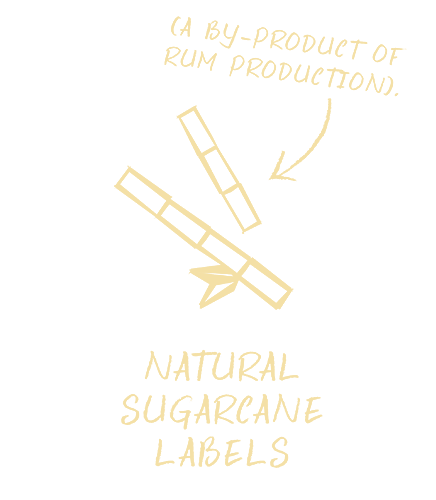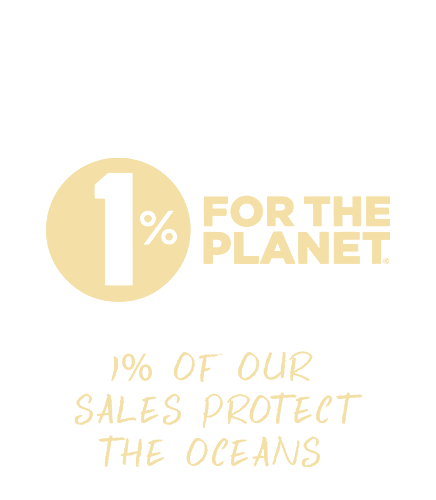 Discover ways to enjoy Bush Rum Original Spiced