Great Tasting Sustainable rum
Made using green energy. Bottled in a 100% recycled glass bottle and 100% recyclable packaging. Because it's what's on the inside (and outside) that counts.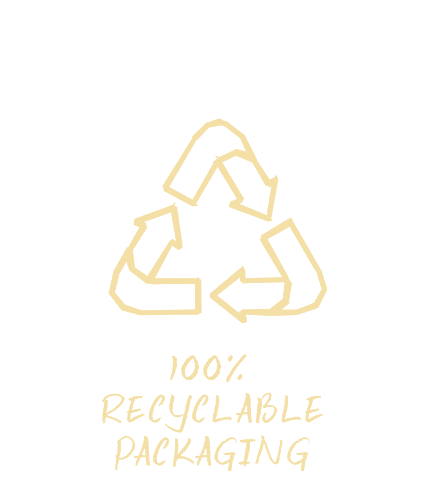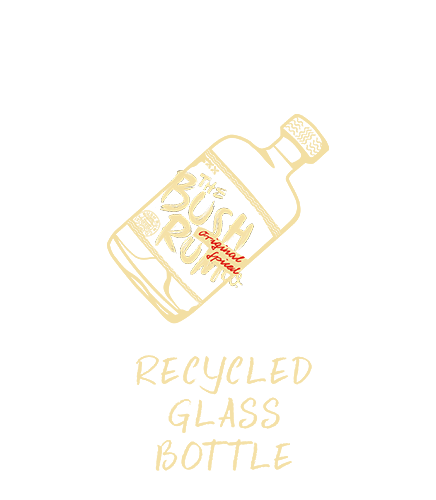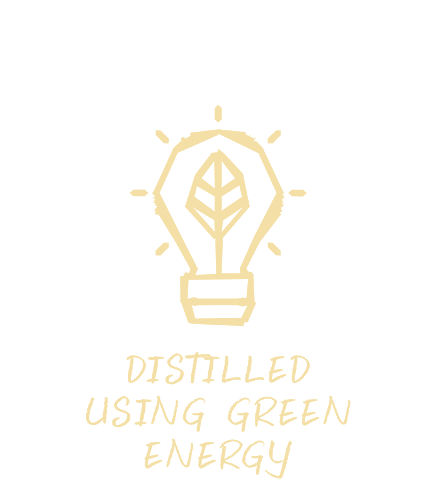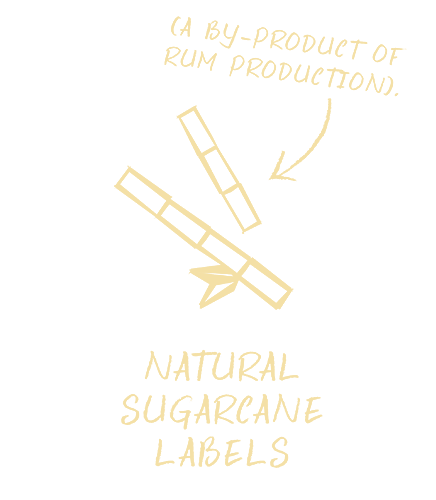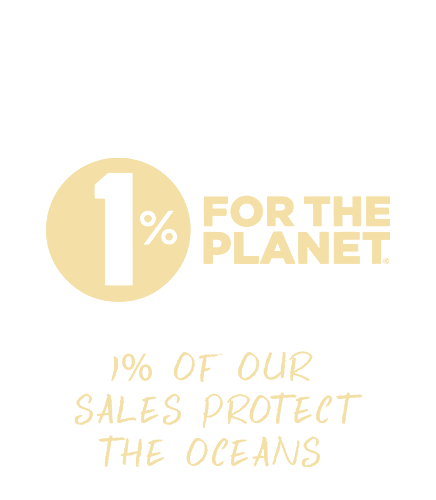 Bush Rum is made for

mixing
Bursting with bright tropical flavours and warming spice, Bush Rum is perfect for mixing or sipping straight up.
In The Press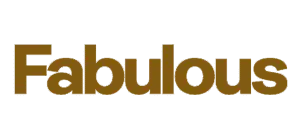 "If you like pina coladas…"  Bush Rum in line up of Food Editor's top 5 rums.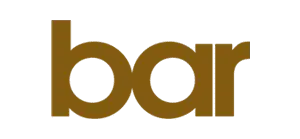 "Bursting with Caribbean flavour, Bush Rum is made to mix!"
Steve the Barman
Charles
"One of my favourites now, the flavour is fantastic.  Will definitely be ordering another!"
Jen
"It's really nice… my new fav!"
Dave
"Very smooth and packs a punch of fruit flavour"